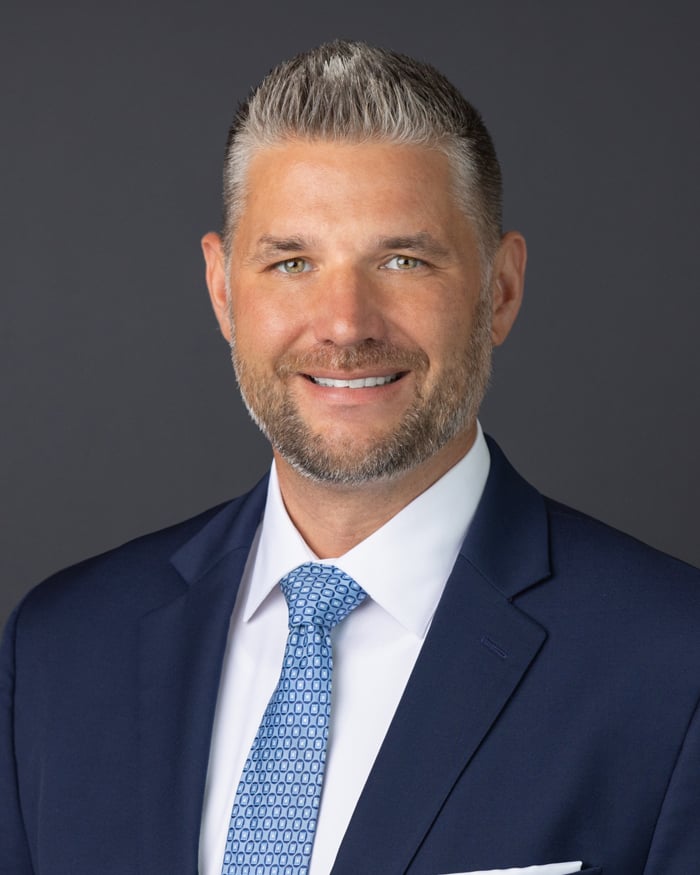 Jonathan Glos
Vice President, Business Development, Alluma, LLC
Jon Glos is the vice president of Business Development at Alluma, bringing over 15 years of experience in Sales and leadership in the Pharmacy Benefit Management (PBM) industry. Throughout his career, he has held various roles, including Account Management and Operations, providing him with a comprehensive understanding of the PBM sector.
His expertise spans across different lines of business, such as Commercial, Medicare, Medicaid, and ASO, making him well-versed in PBM strategy. Jon's experience extends to working with clients from diverse regions and sectors, including commercial plan sponsors, municipalities, Taft-Hartley plans, health systems, and complex health plans.
As a dedicated team member, Jon finds purpose in assisting clients and their members in accessing simpler, more seamless, and more affordable pharmacy care, ultimately enabling them to live longer, healthier, and more productive lives. He enjoys collaborating with prospects and clients, adeptly identifying and offering tailored solutions to the challenges they face in the PBM domain. Jon's commitment to fostering trust and teamwork within his colleagues is evident through his belief that a team is not just a group of people who work together but a group of people who trust each other.