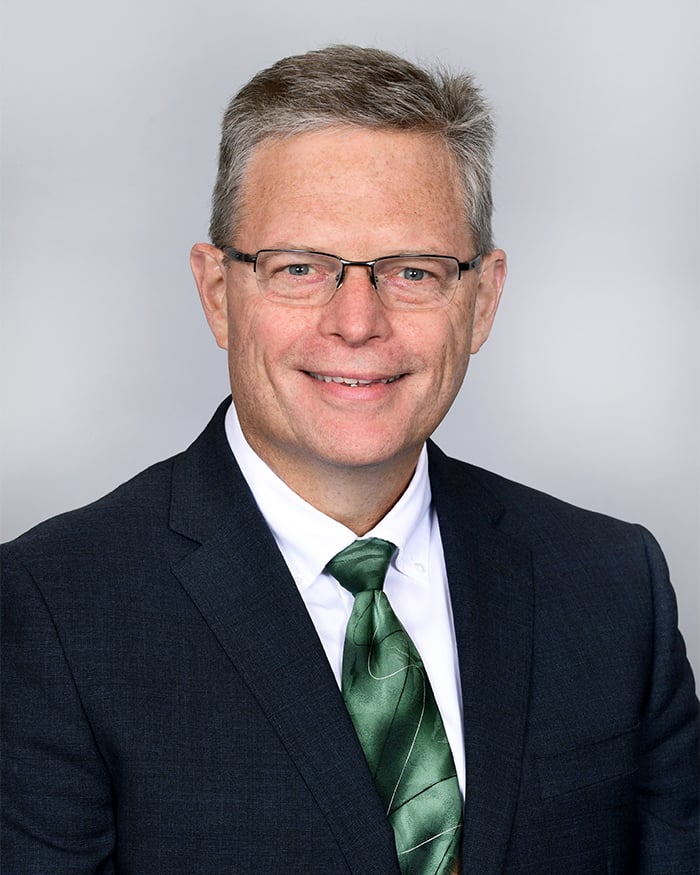 James Berg
Vice President, Operations and Client Management, Alluma, LLC
James Berg is vice president, business development and client management, for Alluma, a provider-led, provider-focused alternative to the traditional pharmacy benefit manager, developed in partnership between Vizient and Mayo Clinic.
In this role, he oversees sales and client management and is responsible for developing and executing the account plans that help the company achieve its strategic objectives, membership goals and revenue targets.
Berg has over 30 years of health insurance industry experience with a strong background in assessing and cultivating market opportunities and developing strategic relationships.
Prior to joining Vizient in 2018, James spent 21 years in progressively advancing leadership positions at Mayo Clinic, primarily focused on business development, risk management and underwriting activities. Most recently, he served as administrator for business and product development, where he was responsible for developing strategic business relationships, products and services as well as advancing new business opportunities. He was also responsible for product line pricing strategies and profitability, integration opportunities with internal and external products and vendors, and benefit plan and financial consulting efforts. He also performed organizational, product and strategic relations risk analysis and mitigation for Mayo Clinic's wholly owned third-party administrator and HMO.
Earlier in his career, James spent five years with United Healthcare and seven years with Northwestern National Life (now Reliastar / Voya) in various underwriting and leadership positions.
James earned a bachelor's degree in business management from Luther College, with an emphasis in math and computer science. In addition, he has earned professional recognition through the Health Insurance Association of America and is a Fellow, Life Management Institute.